About Us
Barnabas Zentrum is specially designed to strengthen the lives of Christian workers who are serving in Europe, Africa,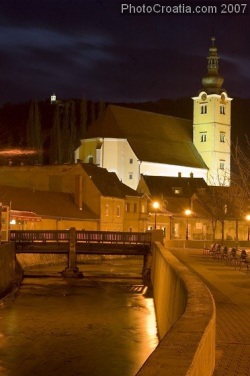 Asia and the Middle East. It serves as an interdenominational personal and marital retreat center for pastors, missionaries and others in church and para church staff positions. Without the confining elements of the clinical setting, the relaxed atmosphere of Barnabas Zentrum provides a place of solitude and confidentiality in which issues such as marital crisis, stress, burnout, staff/team relations, and interpersonal or vocational conflicts may be worked through. The intensity of the Barnabas program makes it possible for ministry workers to remain on the field and receive the care they need in a timely manner at minimal cost.
As part of the Christian community the purpose of Barnabas Zentrum is to:
-Provide a place where Christian workers can privately seek a unique program of care.
-Serve in a complementary and reciprocal referral relationship with existing pastoral and member care ministries in order to enhance the overall effectiveness of care provision.
Barnabas Zentrum is committed to strengthening the resilience of Christian workers and their families so that they may more effectively minister to others.
 Note:  Barnabas Zentrum is an Austrian Verein (not for profit organization)
Number: ZVR: 126 240 203